Discover beautiful hair
Your hair insights are key to designing your optimal hair care.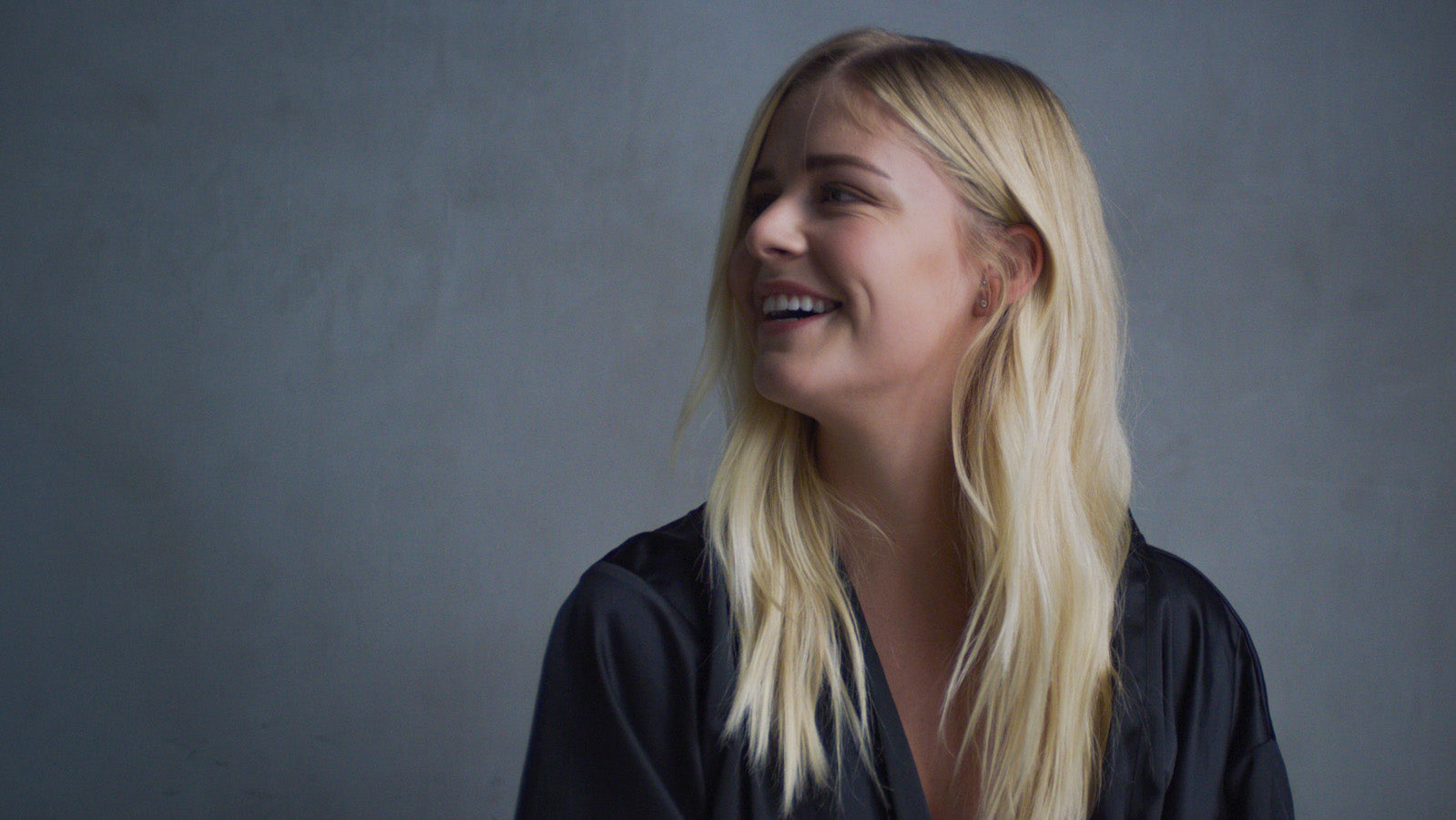 Data-Driven
Product Design
Your complete hair profile is created using powerful microscopic imaging and molecular analysis to explore protein levels, scalp sebum, hair texture, and cuticle condition. We determine your hair's needs then use our proprietary algorithm to match the optimal ingredients.
Shop Now
Your hair says a lot about you
It can be confusing to know what your hair needs. We usually guess hair texture and condition, but it demands a closer look. Equipped with your hair data, we can engineer more effective products.
• Overall Cuticle Integrity
• Hair Texture
• Microscopic Cuticle Analysis
• Molecular Protein Analysis
• Scalp Sebum Level
• A Formula That Fits Your Lifestyle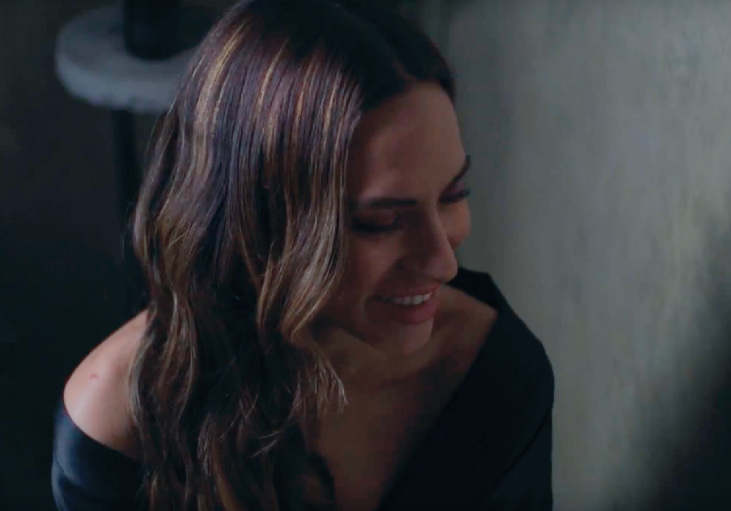 Hair care that evolves
Our chemists are constantly evaluating ingredients and exploring new formulation methods to develop the most effective products. If your hair or lifestyle changes, we're ready to test your hair, and use your feedback to adapt your regimen.
Try it out, risk free
Get your hair insights and customized shampoo and conditioner. Unlock your hair's natural beauty.
Shop Now