Scalp care is a cornerstone to high quality, comprehensive hair care. It's easy to forget about your scalp but our system will always pick the right blend of ingredients to support you.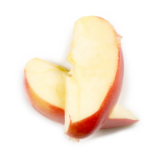 Apple Cider Vinegar
Purifying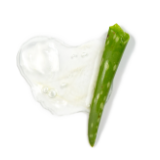 Aloe Vera
Moisturizing
Witch Hazel
Toning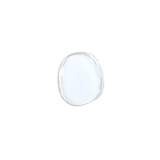 Radish Root Ferment
Balancing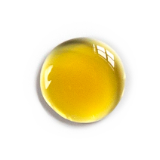 Tamanu Oil
Soothing
Pomegranate Extract
Astringent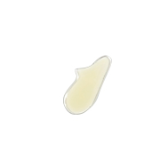 Gingko Biloba Leaf Extract
Antioxidant Rich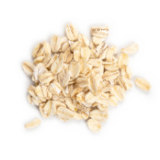 Colloidal Oatmeal
Conditioning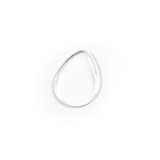 Jasmin Extract
Calming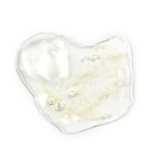 Lychee Extract
Antioxidant Rich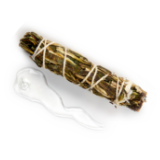 Yerba Santa
Preserve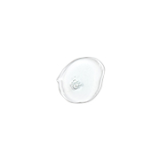 Vitamin E
Soothing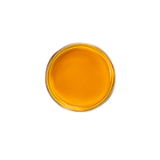 Walnut Extract
Nourishing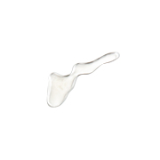 Squalane
Emolient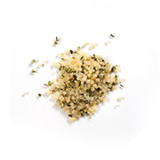 Hemp Seed Extract
Moisture Balancing
Your hair has an impact on frizz, shine, moisture levels, breakage and your ability to achieve your hair goals. Our scientists will take a closer look to understand your true hair condition and provide you with the right ingredients to revive your hair and reach your goals.
Hydrolyzed Keratin Protein
Strength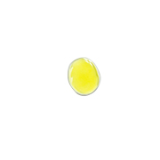 Modified Veggie Keratin
Reinforces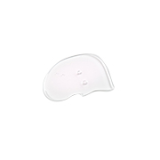 Bamboo Extract
Smoothing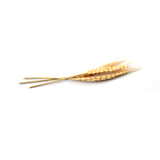 Hydrolyzed Wheat Protein
Film Forming Protection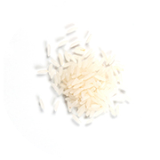 Hydrolyzed Rice Protein
Fortifying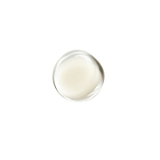 Polyquaternium 6
Conditioning
Glyceryl Oleate
Lipid Replenisher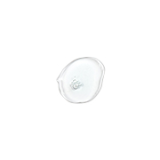 Sodium Cocoyl Glumate
Mild Cleanser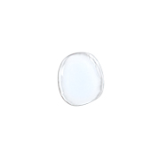 Horsetail Extract
Resistance to Breakage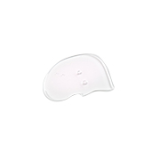 PEG-7 Amodimethicone
Enhances Luster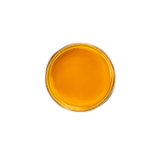 Cashmere Protein
Protect Damaged Hair
Everyone's hair is unique, whether it's your hair type, texture, or even the environment you live in. Strands takes all of these factors into account when designing your formulas to provide the specific boost your hair needs.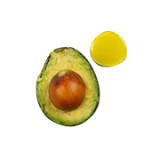 Avocado Oil
Shine & Moisture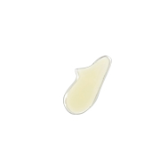 Jojoba Oil
Moisture and Replenisher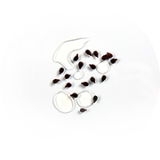 Grapeseed Oil
Lightweight Hydration
Rice Bran Oil
Softens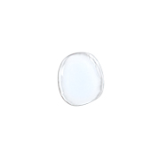 Pea Peptide
Moisture Loss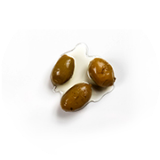 Olive Oil
Protective Shine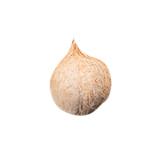 Coconut Oil
Penetrative Moisture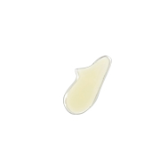 Meadowfoam Seed Oil
Non-greasy Emollient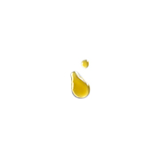 Castor Oil
Coats Hair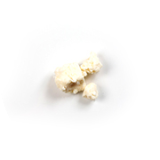 Mango Seed Butter
Deep Moisture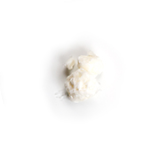 Shea Butter
Super Conditioner
Quaternized Honey
Humectant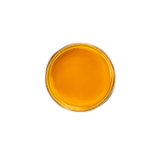 Hydrolyzed Silk Protein
Support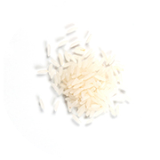 Hydrolyzed Rice Protein
Fortifies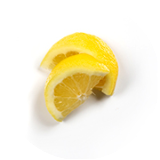 Modified Lemon Protein
Reduced Fly Aways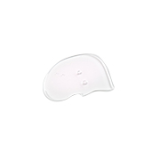 Polyquaternium 7
Smoothing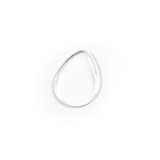 Pro-vitamin B
Split Ends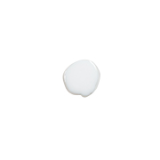 Amodimethicone
Protects Hair Shaft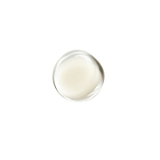 Dimethicone Fluid
Anti-Frizz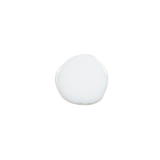 Collagen Amino Acid
Cortex Support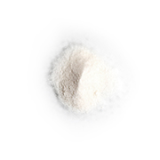 Polyquaternium 10
Curl Retention / Condition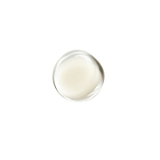 Polyquaternium 47
Detangling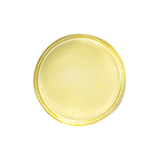 Sodium PCA
Moisture Binding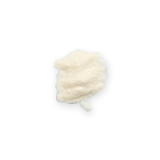 Cationic Guar Gum
Reduces Strand Friction
Whether you dye or hair or you just happen to live in an area with high UV index, Strands includes defense ingredients in your products to ensure your cuticle is protected from external aggressors.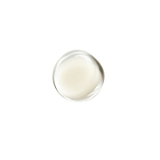 Modified Pea Protein
Protect Against Cuticle Cracking
Vitamin E
Antioxident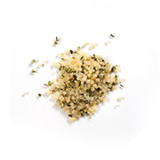 Hemp Seed Extract
Hair Quality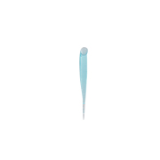 Biofermented Peptide
Hair Aging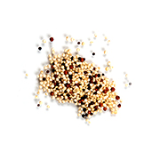 Hydrolyzed Quinoa Protein
Color Uptake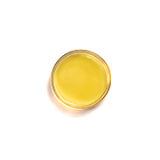 Veggie Protein Blend
Seals in Color / Heat Protection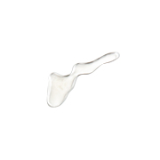 Hair UV Absorber
Photoprotection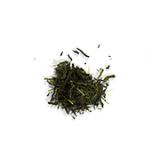 Green Tea Extract
Cuticle Integrity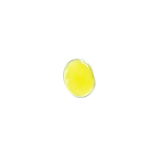 Cationic Glucoprotein
Dryness Control