Your subscription includes a hair test kit on your first delivery and one customized shampoo and conditioner set each month.
Pause, change renewal date, cancel or change your bottle quantity at any time after your first delivery.
1. Your Products
Test Kit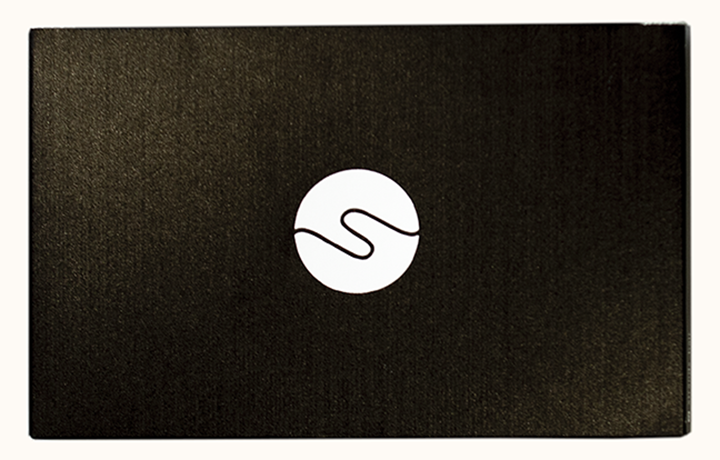 Shampoo (8 fl. oz)

Conditioner (8 fl. oz)

2. Contact Information
Already have an account?
Log in
3. Shipping Address
4. Payment Information
We accept:

5. Billing address
Order Summary
Subscription period:
Every 1 month
By clicking "Subscribe", you confirm that your subscription will automatically renew every month and your credit card will automatically be charged the subscription price according to the Order Summary section of this page until you cancel your subscription. You can cancel your subscription at any time through your online account.
Complete Order
✓

Thank you for your subscription !
Order Details

1
Shampoo (8 fl. oz)

1
Conditioner (8 fl. oz)
Subscription period:
Every 1 month
Your subscription renewal will begin after your first set of customized products has been delivered
Customer Information
Payment method
ending with
Shipping method
Free Shipping